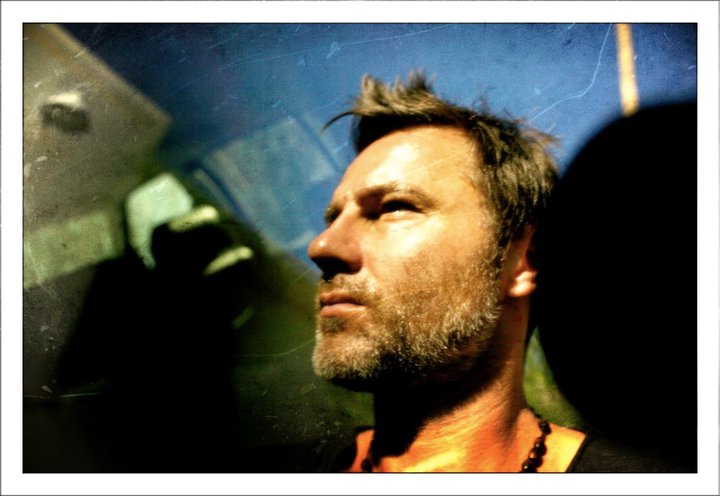 I was born in Czechoslovakia and defected to North America with my parents when I was 5 years old. My father was a professional hockey player in the NHL and my mother a photographer and artist. I grew up in Toronto and Detroit and began making family movies on VHS cameras and editing them between 2 VHS decks. As a freshman in high school I convinced my teachers to allow me to turn in short film adaptations on VHS for my book reports and soon received my first taste of good and bad reviews. I graduated from the University of Michigan (Ann Arbor) where I studied Film/Video & Russian and Eastern European Studies.
In 2001, I began editing professionally. My strength as a storyteller and visualist was realized and I found my strongest affinity to be for editing. Over the last dozen years, I have cut hundreds of Broadcast Ads, Short Films, Documentaries, Web Content, Reels and nine Feature Films.
Filmmaking allows you to cross paths and work with the most diverse group of people…and in that aspect I have been both lucky and grateful. I have edited a feature film for David Zucker (Airplane, Scary Movie), cut Broadcast Spots for all 5 United States Military Branches (Air Force, Army, Marines, Reserves, Coast Guard) and worked on the cutting edge of filmmaking with partners such as: Jerry Bruckheimer, Michel Gondry, John Landis, Ric Waugh, Scott Waugh, Shane Hurlbut, Vincent Laforet, The Polish Brothers and other established artists.
By discussing technique, technology, emotions and randomness…I would like to share with you how I implement all things filmmaking.
Thank you for visiting my little corner of the interwebz and if you have any inquiries…you can contact me here.

Or, follow me on Twitter & Google+ & Facebook.
Until next time,
Vashi Nedomansky

Film Editor

Vashi Nedomansky is a film editor based in Los Angeles.